Infosys Mysore food court images section. Get to know all the 10 food courts of Infosys Mysore campus
1) Arena Food Court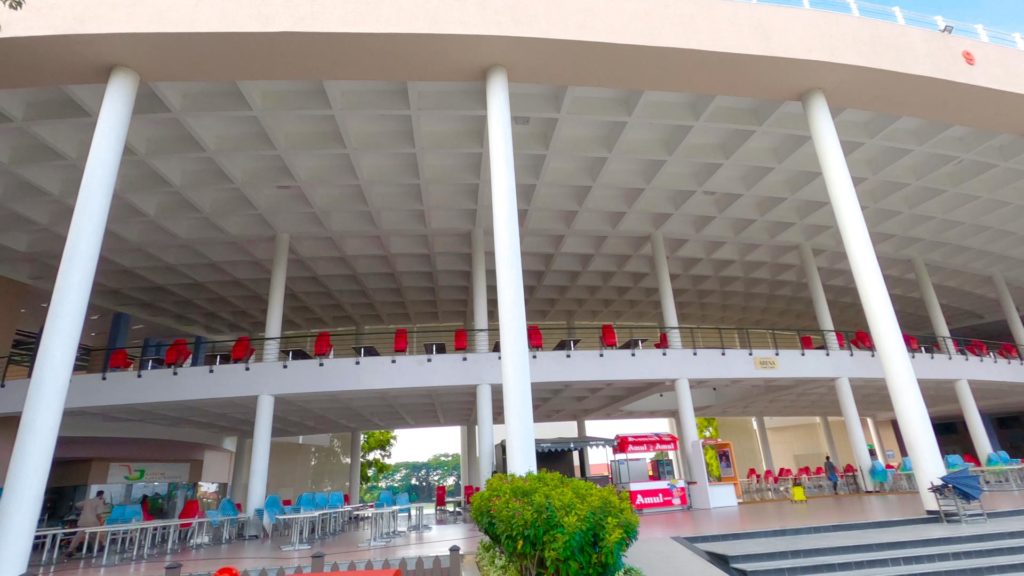 2) Magna food Court
3) Vista food Court – Infosys Mysore
4) Enroute food Court – Infosys Mysore
5) Multiplex food Court – Infosys Mysore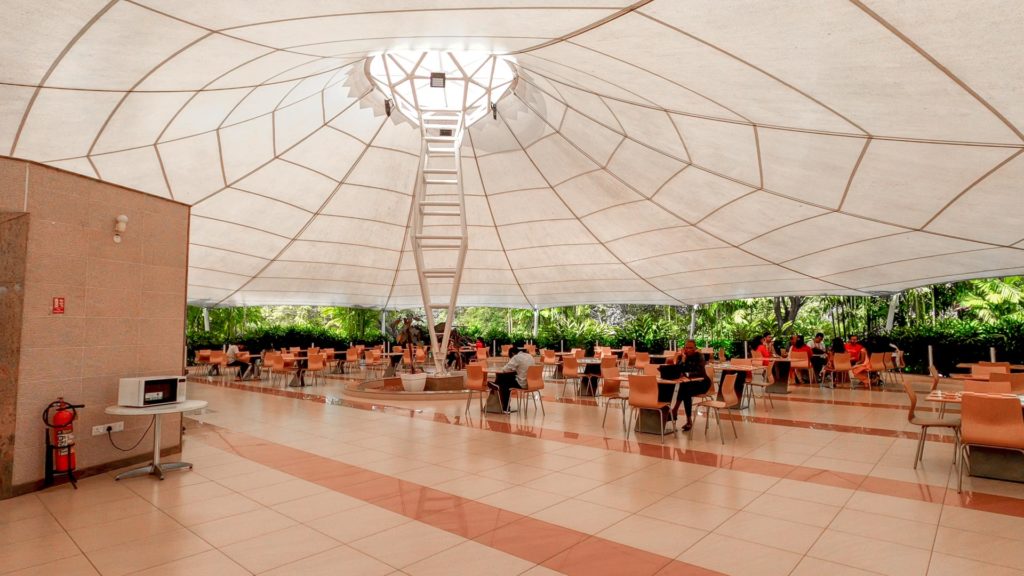 Additional images of food courts in Infosys Mysore campus
Cycles Bays
Firstly, whole campus has a free cycle facility
Secondly, All the main FC's have cycle bays near to them
FC's with Cycle parking available- Oasis, Amoeba, Multiplex, Maitri
Quick look – All images of infosys Mysore Campus from infosysmysore.in
After each major food cycle, whole FC's undergoes complete cleaning.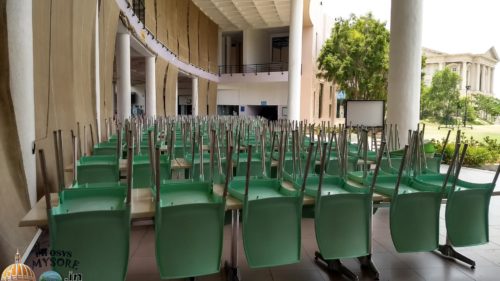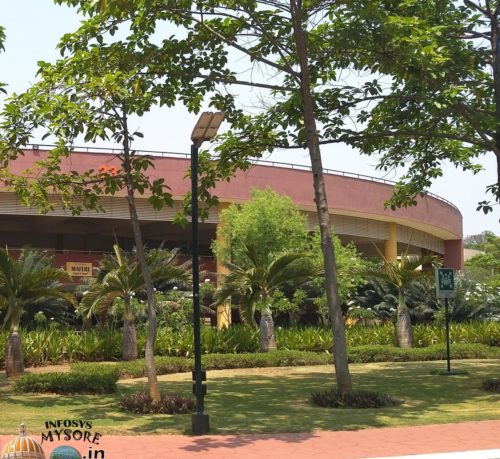 I have alread written a in depth post about all the food courts in Infosys Mysore. Here i tried compiled – infosys mysore food court images in short
This was a very compilation of all FC's of Mysore DC. I hope you liked this quick info.
Catch you all in the next post. #peace.
Tags: Campus Images, Food court, Food Facilities